Our Framing Services
At The Picture Framer, we are capable of taking on a wide variety of frame-related projects, including custom matting, needlepoint stretching, shadow boxes, calligraphy, glasswork and more, including installation if needed. We are, however, best known for the custom framing services we provide from our unique shop in Topsham, ME. Our frames and framing materials are sourced from numerous top-tier suppliers, in various wood types, styles and profiles. We sell metal frames and pre-made frames procured from world-class frame makers, which feature gilding, sgraffito, etc. We also can mount your favorite poster onto an appropriate and top quality substrate, or send it out for ArtiPlaq service. Our goal as a team here is to have you walk out of our shop feeling that you have had a friendly and productive exchange of ideas and information, you are excited about the prospects of having your project completed here, and/or you are absolutely thrilled with the completed work that you are taking out of the shop with you.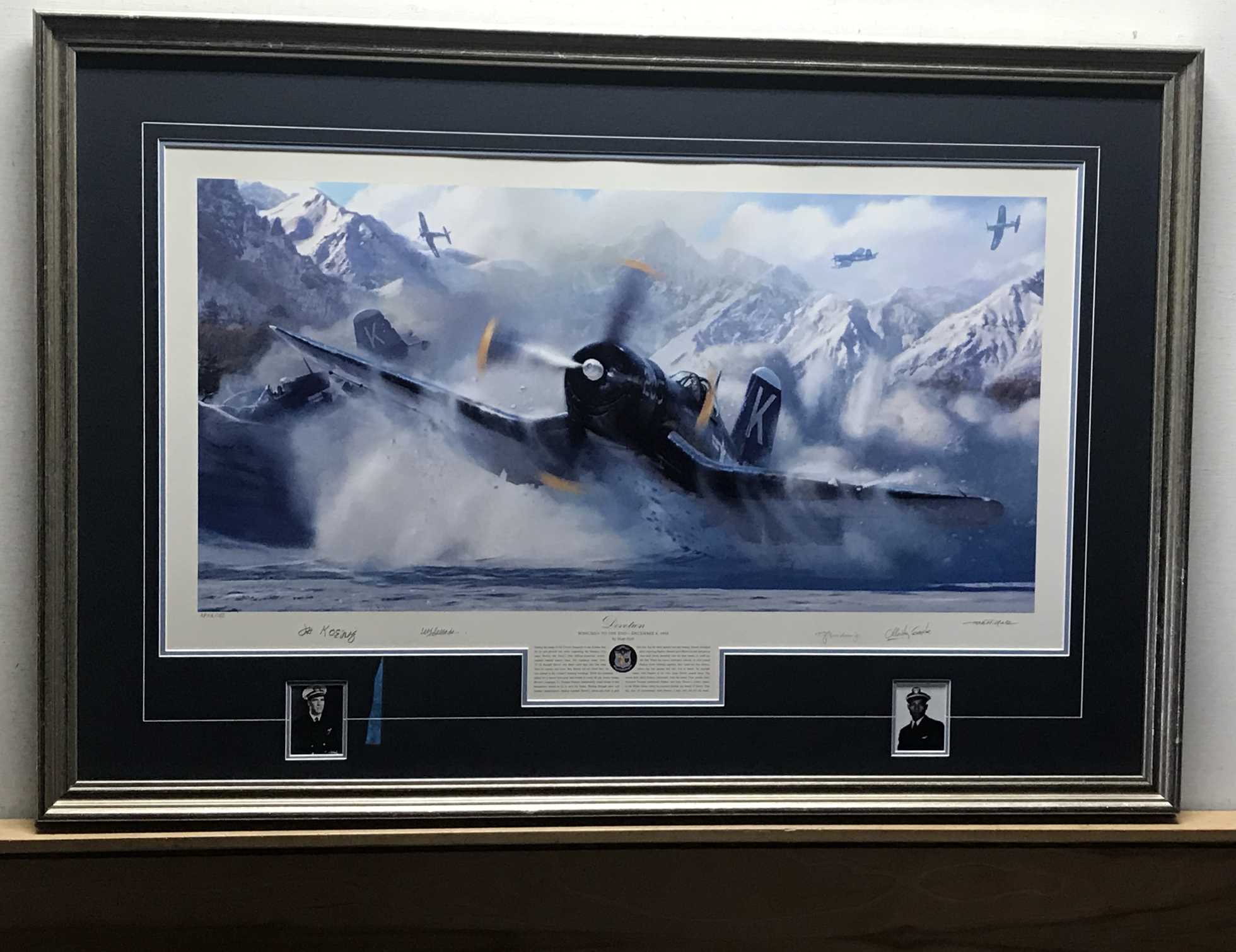 Our services include:
Custom frame designs: If you have a special design in mind for your frame, we are pleased to work with you to make it happen. Your custom design can include a custom shape, frame stacking, your favorite materials and colors selected from our vast assortment of samples, custom-ordered materials if needed, additional decoration and more.
Custom mat designs: We can cut mat to very large sizes, with multiple openings, multiple layers, V-grooves, embossing. We can add French lines, fabrics, or printing (including Calligraphy) if desired. We can add decorative figures in the mat, either in the margins or around the edges of the opening, to add a special touch or accent to the design. Your kids would love some of the options we can produce. Let us show you! We can also cut out larger letters, words, shapes, or designs in the mat.
Shadow boxes: We can put your favorite items, including your favorite sports jersey (signed by your sports idol?), golf balls, photos, hats – any object or collection of objects that you want to preserve and enjoy – into a shadow box for an elegant display.
Glass: We offer custom cut, UV-filtered glass, which keeps harmful ultraviolet rays from the sun or other light sources away from your art and photos. This means no fading, and longer-lasting quality even when hung or placed in direct sunlight. We have multiple glass choices available for custom projects, giving you plenty of options.
Pre-made frames: Sometimes you don't need a custom frame to get the great look in your home you've been searching for. We have a nice selection of pre-made picture frames, in a wide variety of sizes and styles, which makes it a near-sure thing that you are going to be able to find exactly what you're looking for!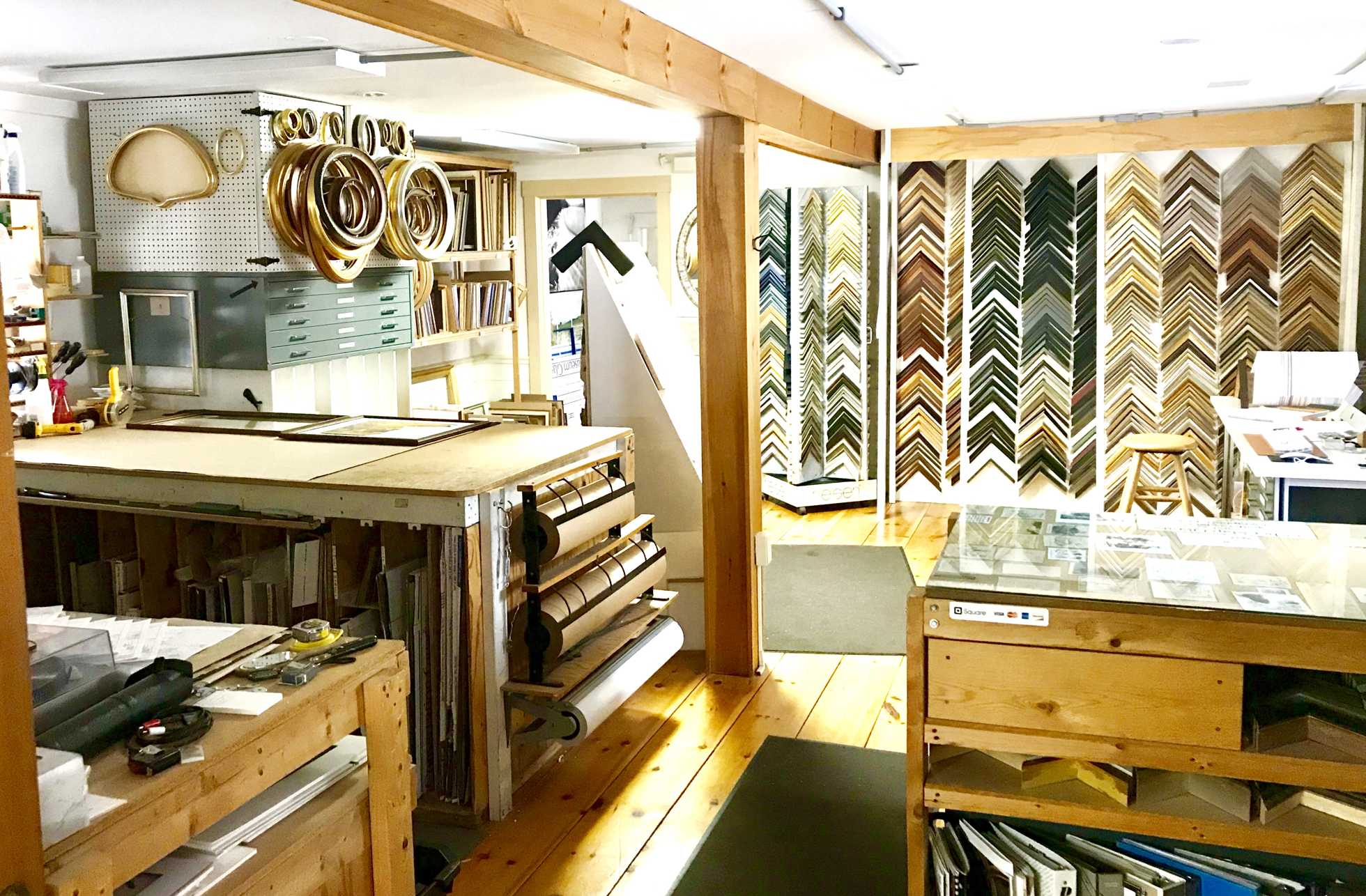 For more information about our framing services and the wide variety of picture framing products we have to choose from, contact The Picture Framer today at 207-729-7765. We look forward to working with you to get you the frames you've been looking for!